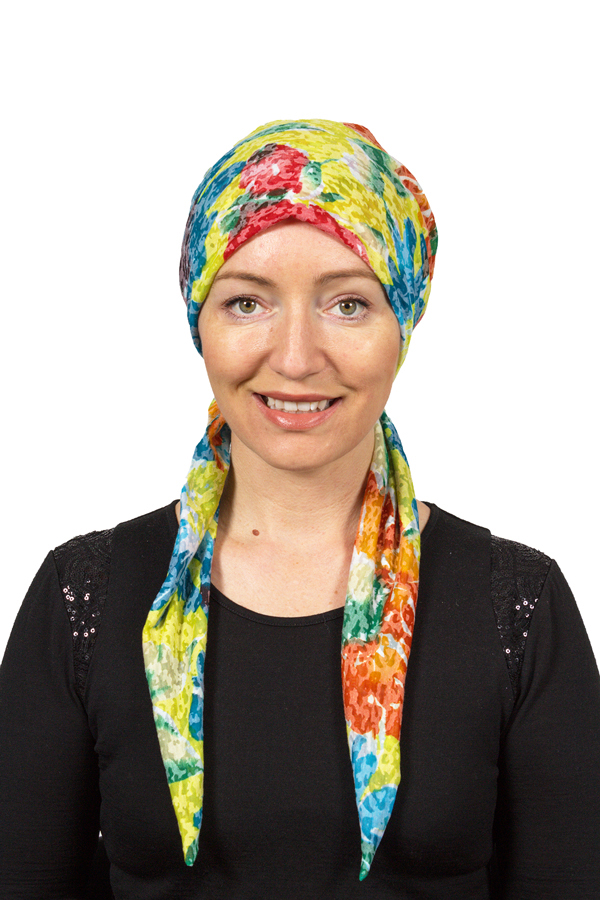 BLOOM
This super soft stretch hat is made from a lightweight cotton stretch burnout to ensure a great fit. It can be worn just tied at the base of neck hanging down your back or around the front of the shoulders or cross the straps over and twist at the top for a more snug beanie effect.
This is in a a medley of summer colours.
A great piece to work back with any ensemble!
Size: Fits Most
Lovingly Made in New Zealand