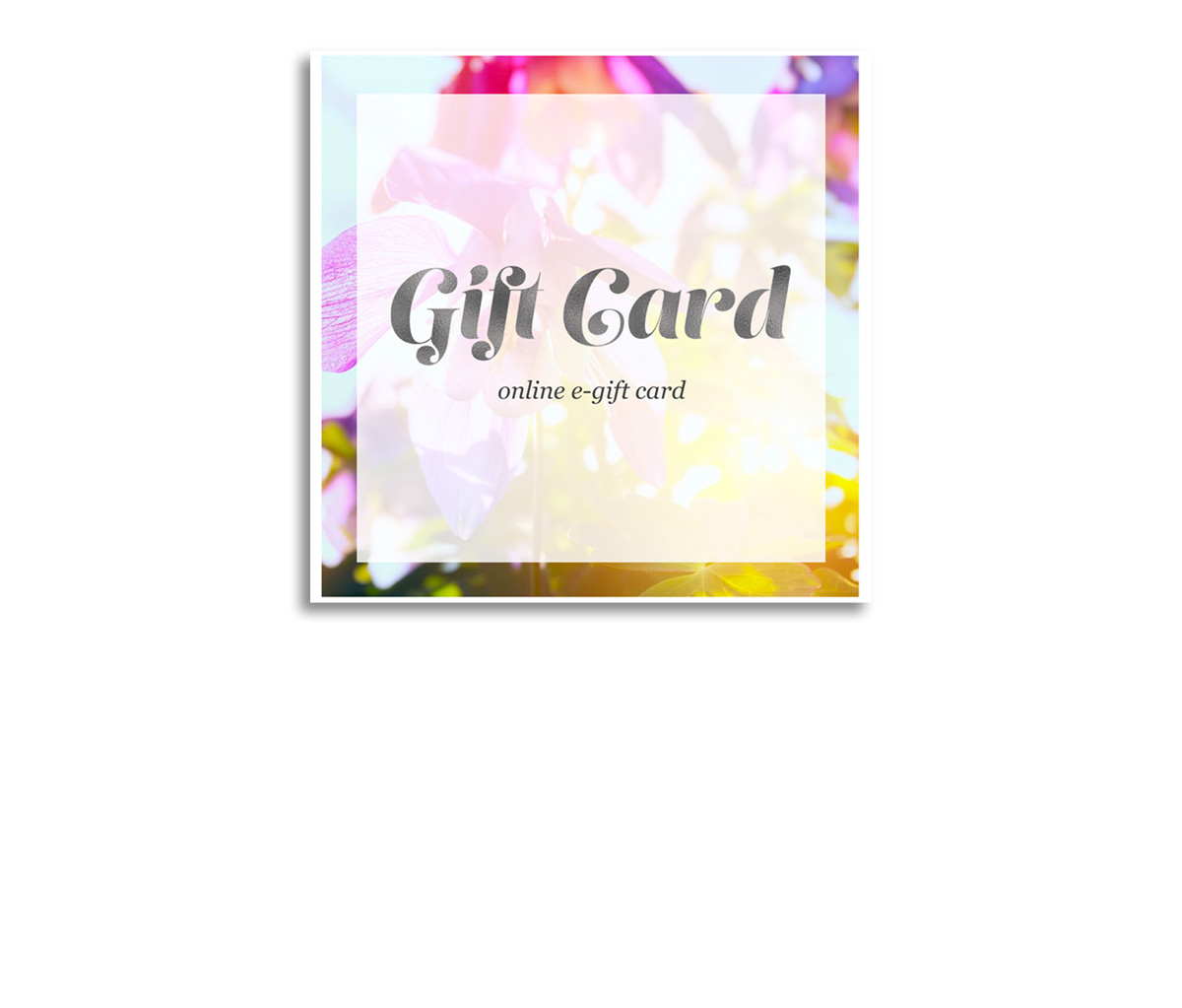 Gift Card
Kaus now has an online gift card service. This means you can purchase a gift card and this will be emailed directly to your loved one so they have the freedom to choose what they like! The gift card never expires and you can choose from a range of values.
How it works
By purchasing this digital gift card, our system creates a unique code. This will then be emailed to the recipient or yourself (you can choose). The gift card recipient can then enter this code at the checkout, to subtract the gift card value from their order total. The full amount of the gift card can only be used at one time - we can not use doing partial orders.
Please note this is an e-gift-card - so no physical plastic or printed gift card is sent - just a gift card via email, so we are helping to save trees in the process. If you wish to print out and put in a card please feel free to do so for your loved one, ensure to send the email to your email address first. Please see the images for an example on how this will look when sent.